PAUL RESTALL COMPANY, INC.
Building relationships since 1952
We take pride in the work we do
Quality
We deliver a complete combination of workmanship, partnership, and value to provide our clients with quality work.
Safety
Through trainings and our safety program, we take all precautions necessary to protect the people and to protect the work.
Goals
Our goal is to redefine your expectations of what a general contractor should be.
We're small enough to provide a close working relationship, yet big enough to provide full service.
About Us
For 63 years we've worked closely with our clients to achieve lasting value.
Services
Pre-Construction
General Contracting
Special Projects
Construction Management
Tel: (610) 566-5701
Fax: (610) 565-2174
Email: info@paulrestallcompany.com
Address:
P.O. Box 250
Swarthmore, PA 19081
Contact Us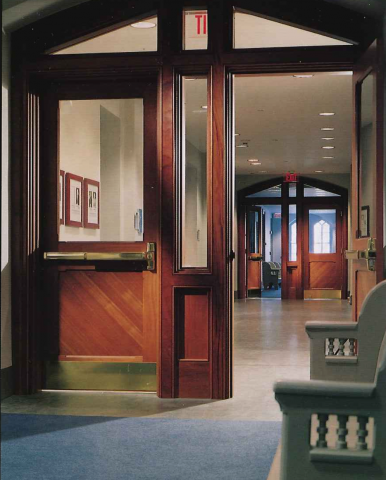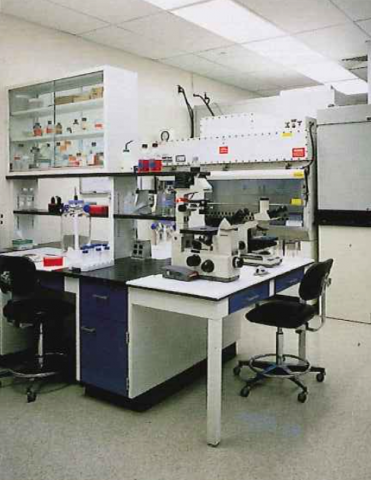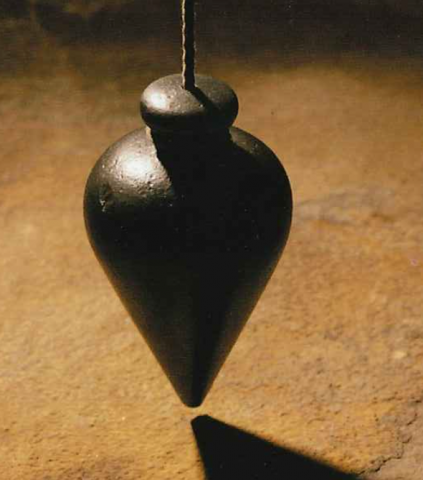 We have various projects that we've built that have been recognized and have received awards. Check out one here.